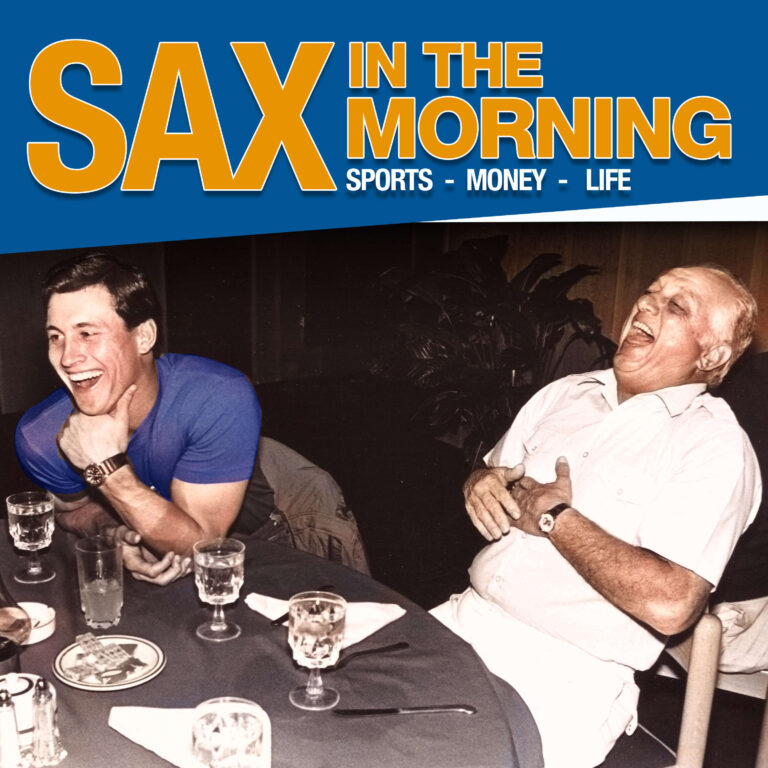 SAX IN THE MORNING
Steve Sax, known by many for his phenomenal 14 year career as a major league baseball player where he was a 5-time All-Star, Rookie of the Year and 2-time World Series champion, hosts his podcast with the familiarity and experience that comes from playing on such great teams as the Los Angeles Dodgers, New York Yankees, Chicago White Sox and Oakland A's. In addition, playing under such iconic coaches as Tony LaRussa and Tommy Lasorda, Steve gained invaluable life lessons through sports. After his playing career he found success not only as a coach and broadcaster but also as a financial consultant, author, motivational speaker and executive/life coach. Twice a month on his longform podcast "Sax in the Morning" he speaks with leaders in the world of sports, business and finance to find out what makes people successful, passionate and joyful in their lives. In addition to the full-length shows you'll find "Sax in the Morning" shorts three days weekly that will focus on the motivation necessary to get your game plan for the day set with the right tone to accomplish those goals you have for success. Starting your day with the right mindset, making the shift to persevere through challenges and helping you to follow your emotional heart to reach your dreams.
5-31-23: The most interesting man in baseball history
Today I wrap up our salute to the military with the story of Mo Berg who might be the most interesting man in the history of baseball. 
Berg was fluent in seven languages and was familiar with another five. He played 16 years in the Major Leagues and traveled to Japan with a MLB All-Star team that included Babe Ruth and Lou Gerig. While there he snuck to the top of one of the tallest buildings in Tokyo and took pictures of the skyline, the harbor and a munitions facility. 
That is because Mo Berg became a spy while still playing baseball and he continued after his career. Listen to today's short to hear about Berg's exploits and how he played a role in winning WWII. 
Donate to the Captain John J. Sax Foundation here
Visit my website: saxinthemorning.com for merchandise and other links. 
Follow us on social media: 
Instagram: @saxinthemorning_podcast
YouTube: subscribe and watch shorts here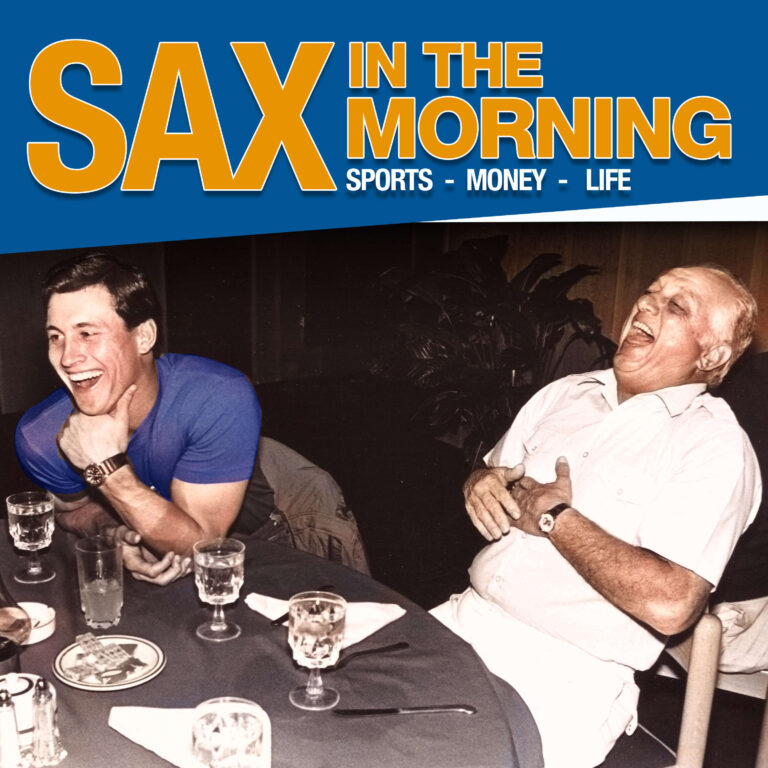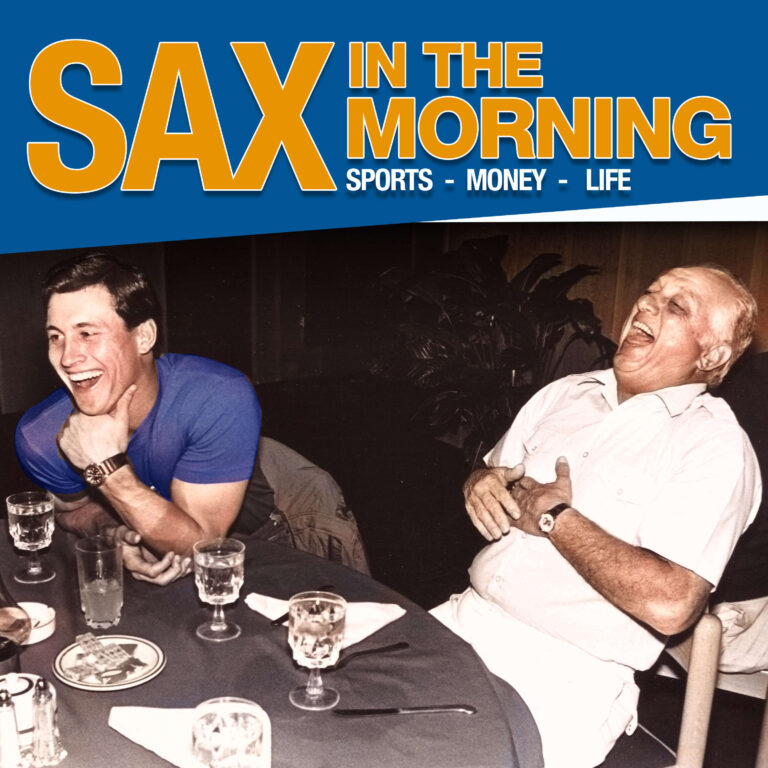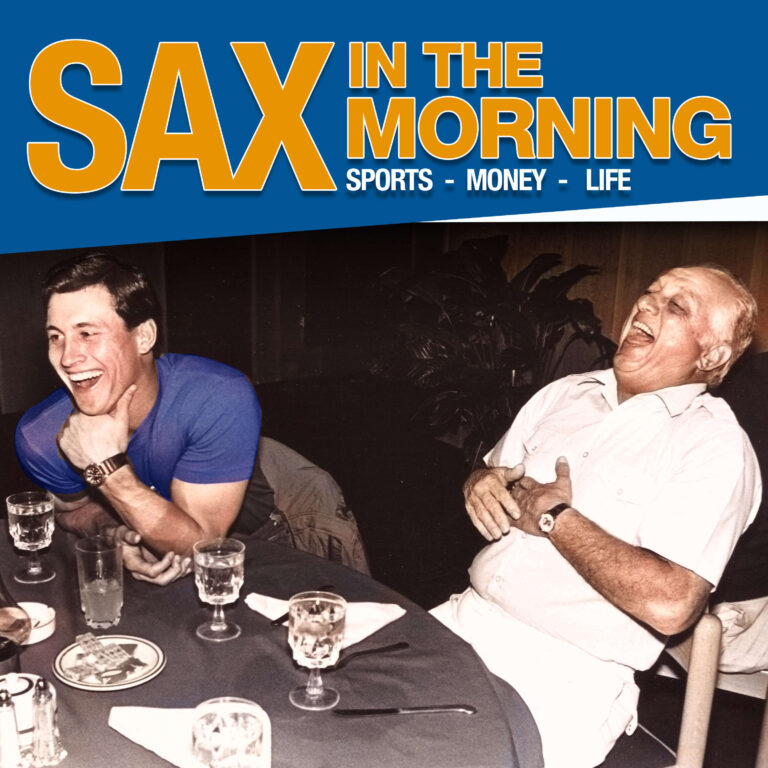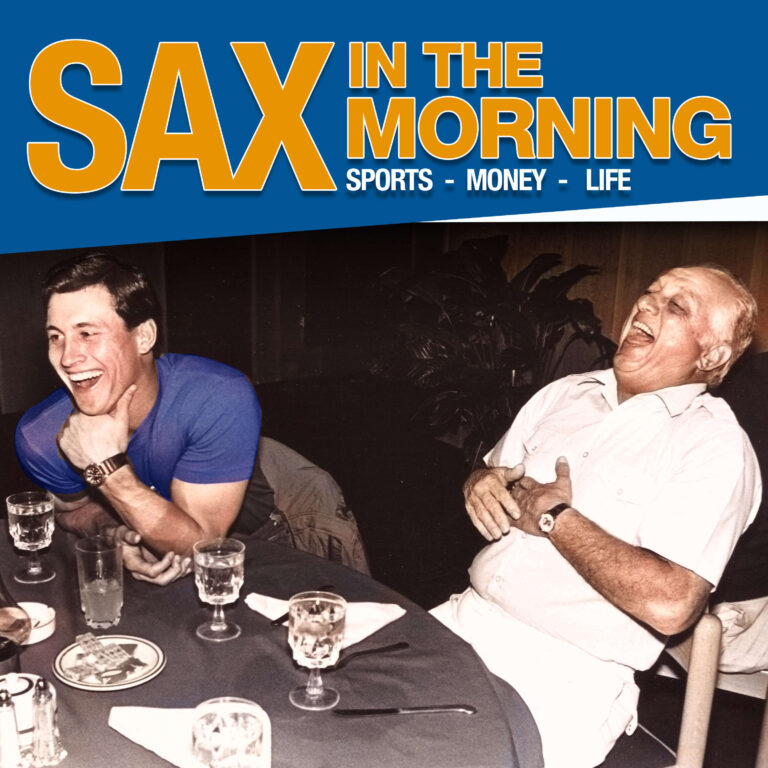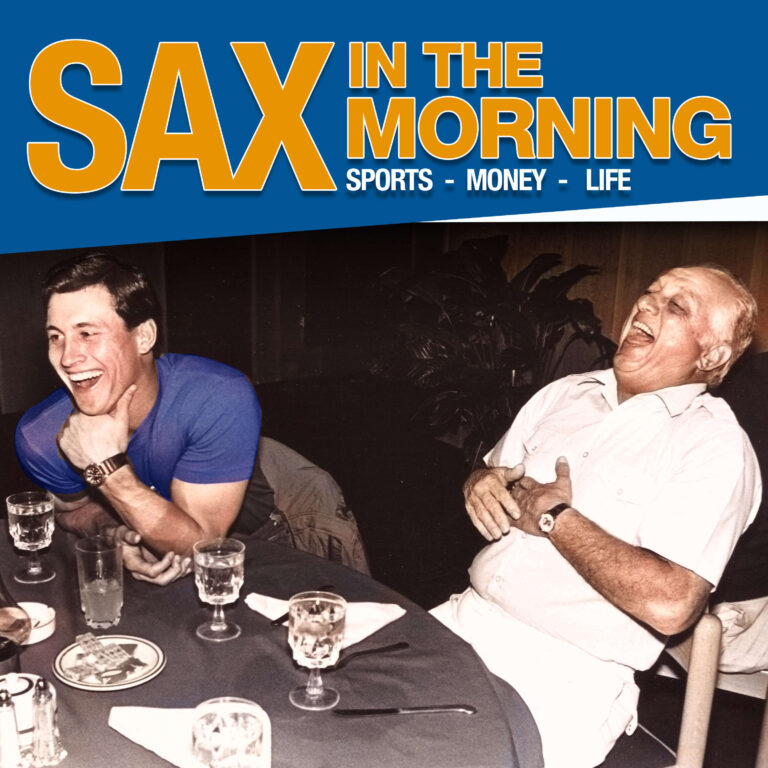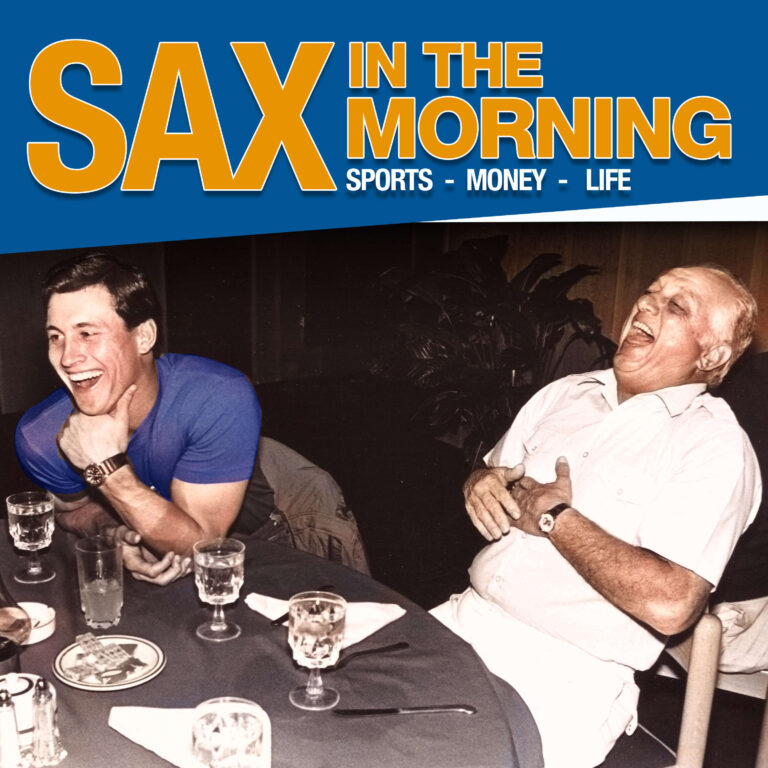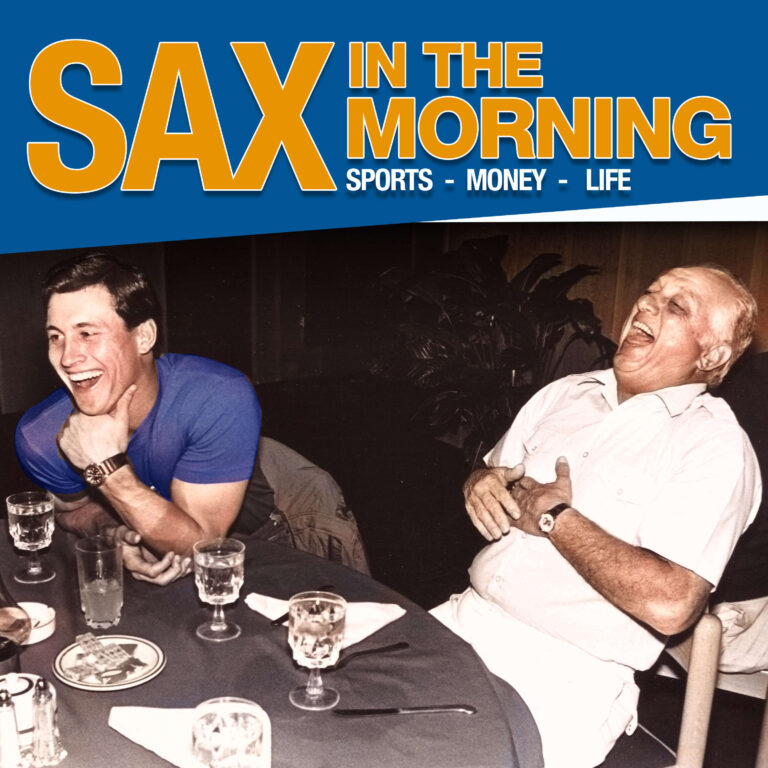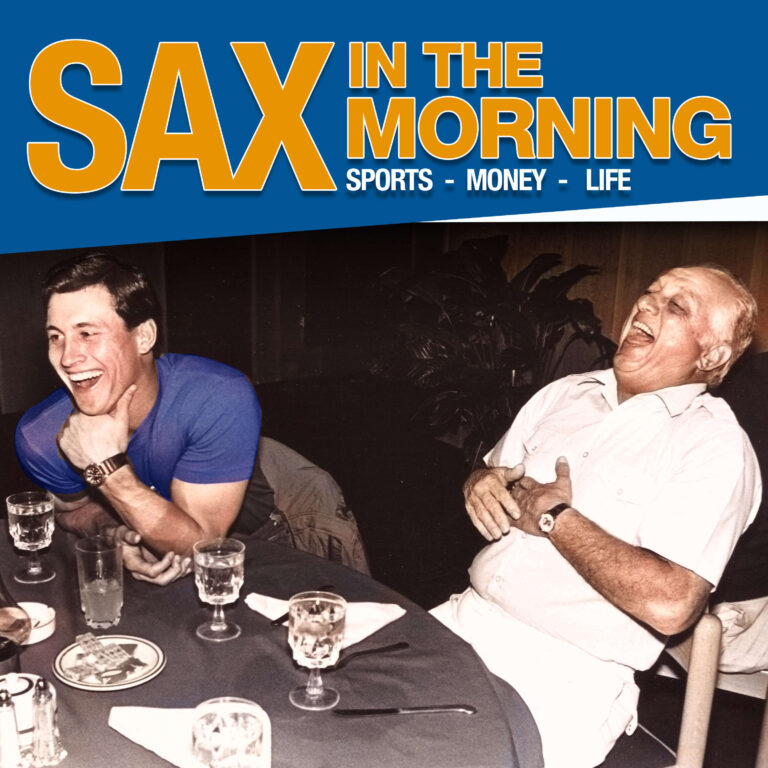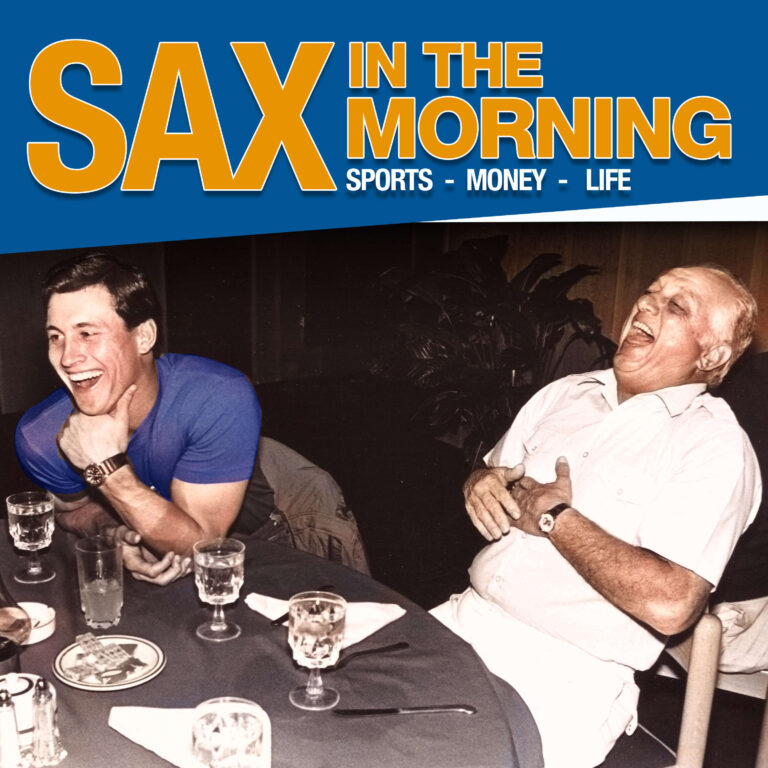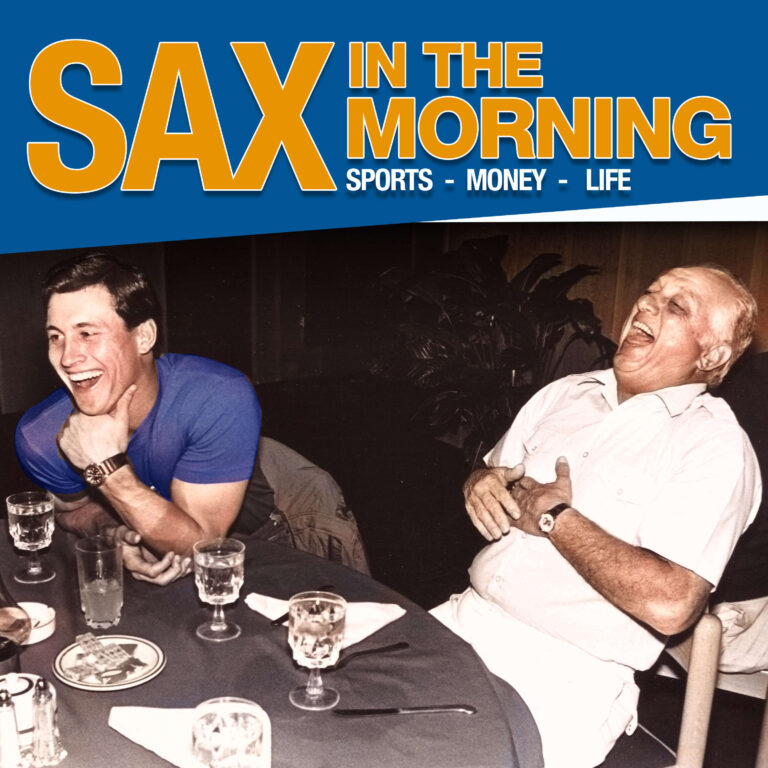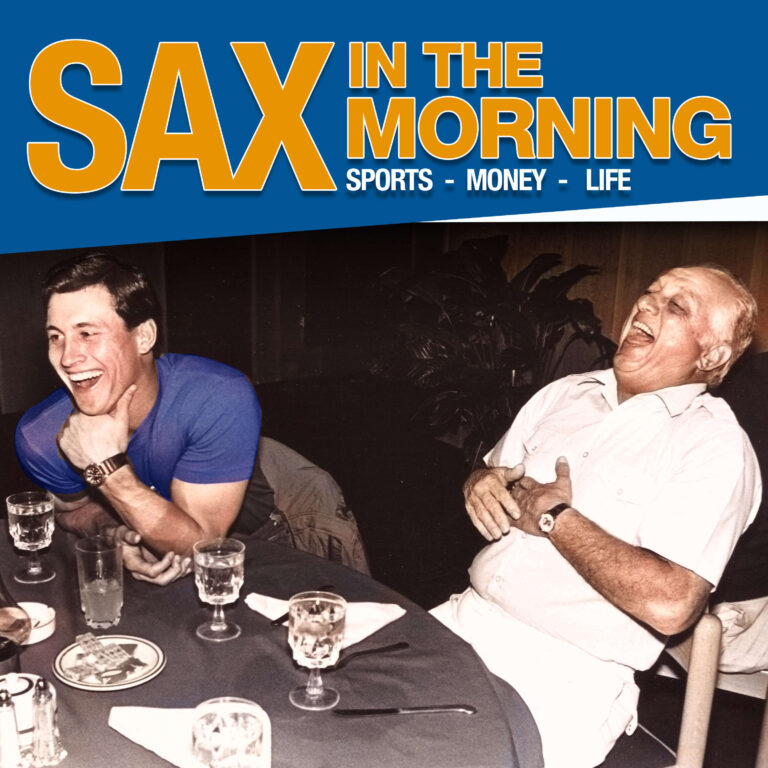 Search Results placeholder
Want to Contact the Show?